Scalable payment solutions for growing online business.
Full range of processing solutions for online payments
DECTA provides a flexible payment processing platform to support your online payment needs in broad variety of industries.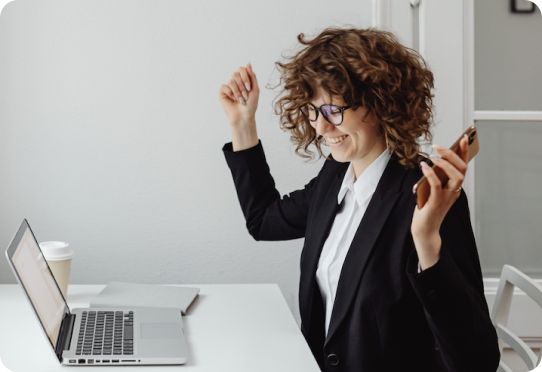 Partnering with DECTA, a trusted, innovative technology-driven processor, enables Novatti to launch its exciting Visa issuing business business, and provide flexible and secure new products to consumers, particularly when there is an increased need during the COVID-19 crisis.
Industry
FinTech
Size
Market cap.: 32.34M AUD as of 14.05.20
Product
Technical Processing
Specifics
System Availability Up-Time up to 99.99, PCI DSS Level 1