DECTA payment products
3rd Party Payment Processing
Top tier technology platform for banks and financial institutions to run Mastercard / Visa / UPI payment card Issuing and Acquiring services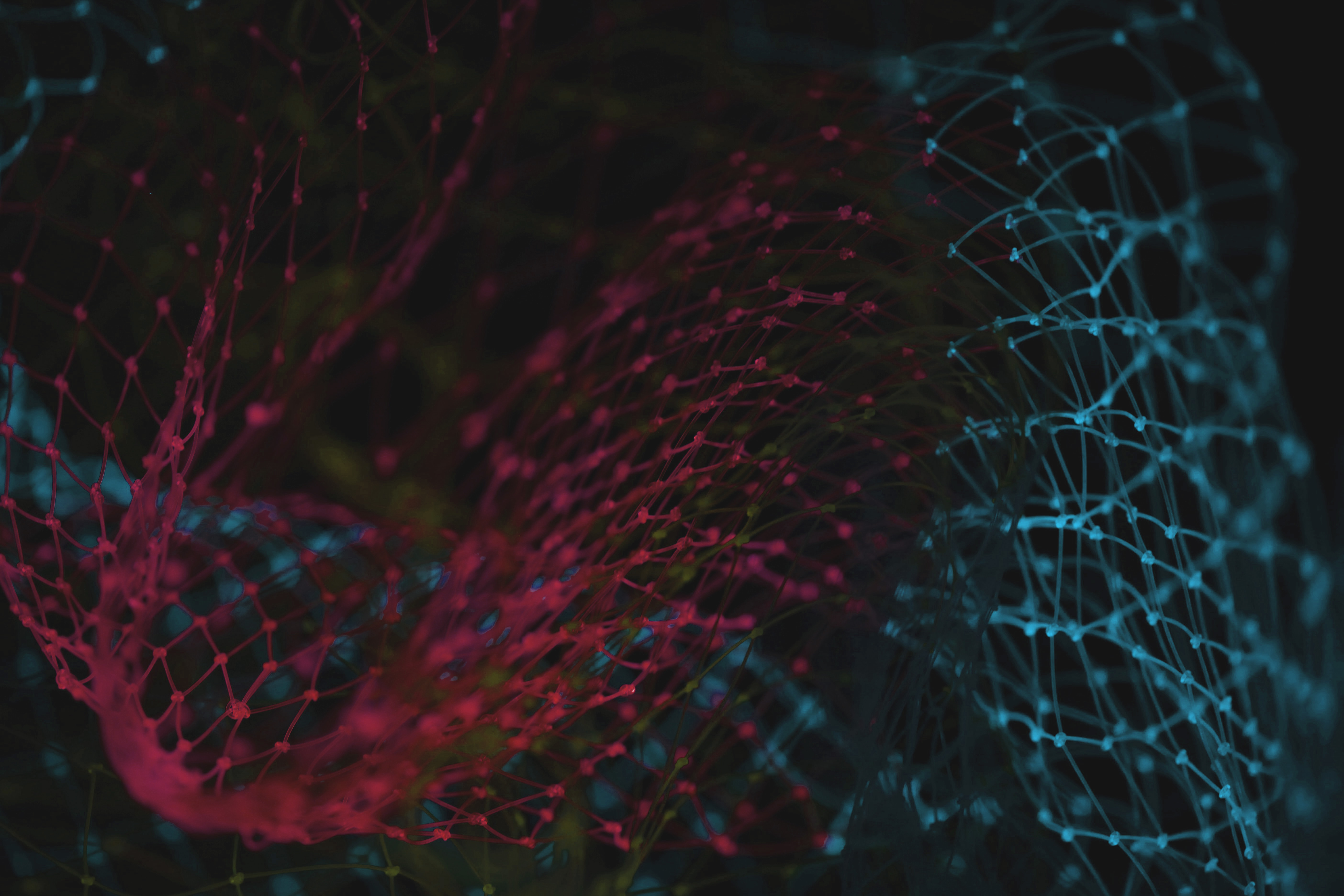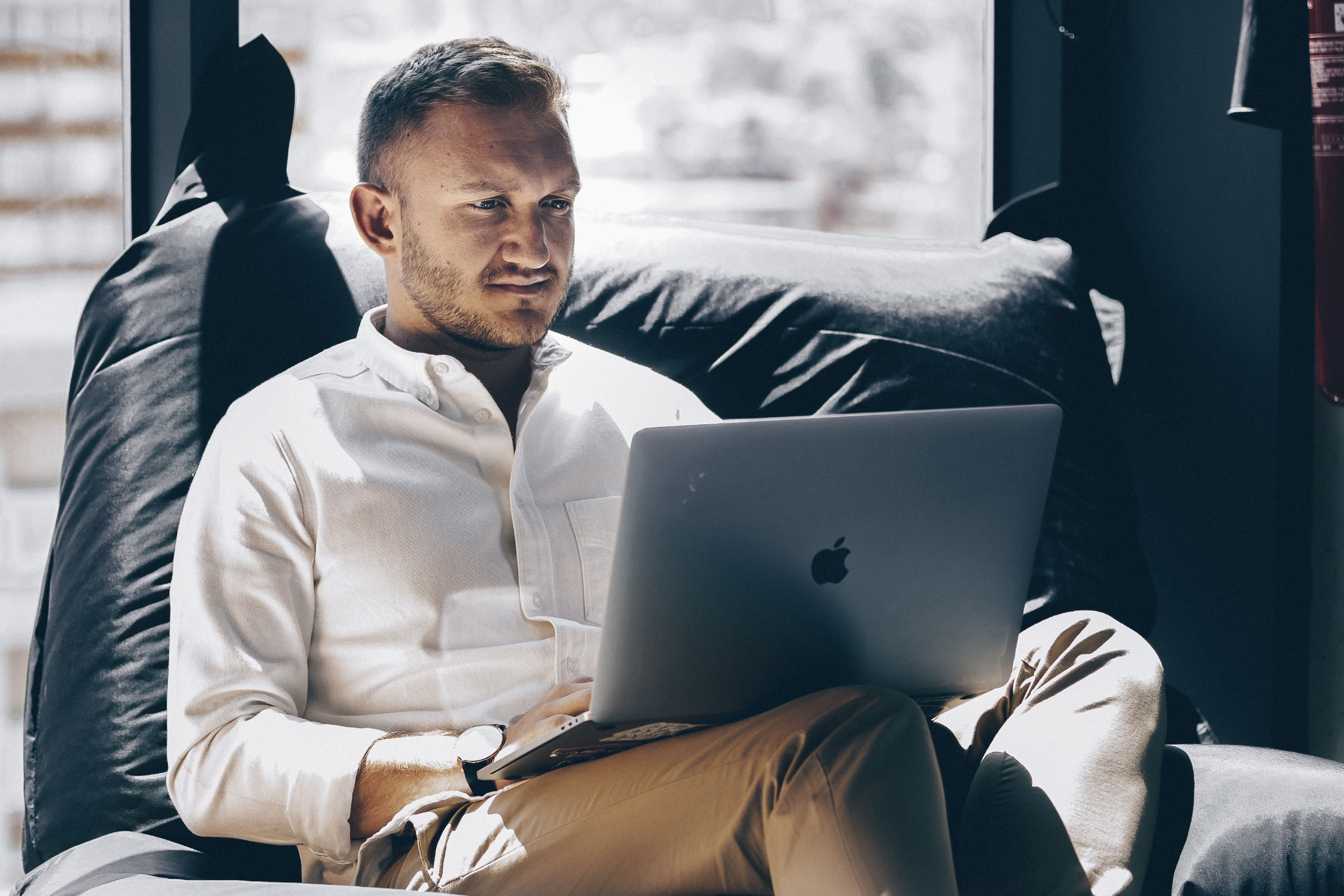 SLA: 99.99% uptime
High-availability payments infrastructure to ensure uninterrupted operation of your services 24/7/365

Multiple payment types
Wide range of payment scenarios to address complexities of various industries and business models

Mix of payment methods
Essential payment methods and services to help you meet the payment preferences of your customers worldwide

Faster service launch
Avoid unnecessary bureaucracy and delays, and break into the market with new payment methods and services

SLA: 99.99% uptime
High-availability payments infrastructure to ensure uninterrupted operation of your services 24/7/365

Payment processing API
Powerful processing capabilities and extensive control over transaction data flow with DECTA API

Secure authentication flow
Full 3DS payment authentication solution with customer-facing OOB and biometric authentication app

Card tokenization
Issuer tokenization services to ensure a variety of modern payment use cases, both online and in-store
Customer certainty as a way to profits
Secure omnichannel processing
DECTA Processing services for Acquirers give you a carte-blanche to accept and process every type of transaction
Apply today
Security, connectivity, control
In step with anti-fraud innovation
DECTA Processing services for Issuers include 3D-Secure payment authentication with OOB and biometrics to ensure an industry-leading level of security
Apply today
Solution spotlight
3D Secure payment authentication
DECTA Acquirer Processing services provide full implementation of the latest 3DS v2.2 protocol and compliance with the PSD2/SCA requirements.
Mitigate fraud risk and add an extra layer of cardholder payment protection
Apply SCA exemptions to improve payment acceptance, cardholder experience and reduce cart abandonment rate
Enable merchants to set SCA threshold on low-risk transactions to minimize customer friction and drive conversions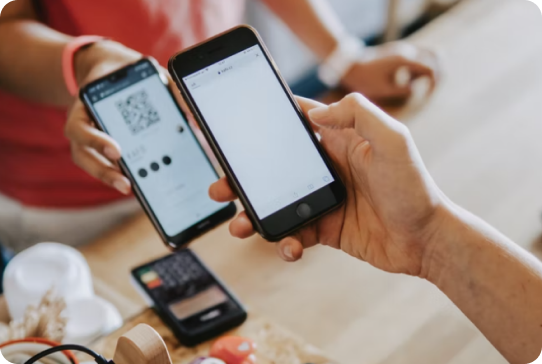 3DS authenticator app with OOB and biometrics
DECTA 3D Secure payment authentication solution is a dedicated tool developed to support our Issuer Processing services.
It is designed to promote a more secure card processing flow by verifying cardholder identity online via out-of-band biometric authentication.
More reliable customer ID verification with biometric 2-factor authentication
Compliance with Mastercard and Visa requirements to prompt biometric cardholder authentication
Easy in-app card and smartphone registration using DECTA API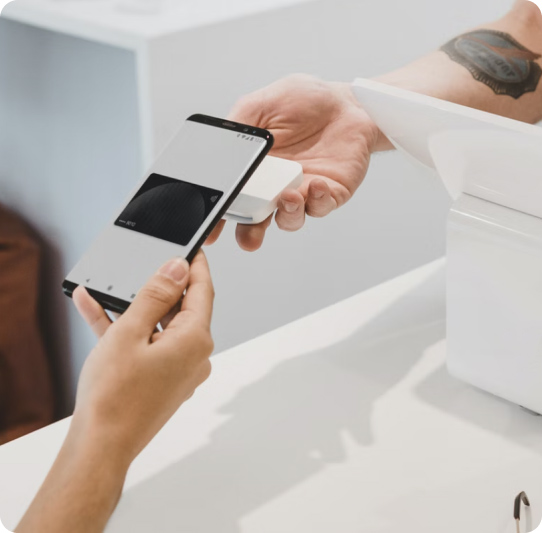 Tokenized payments
DECTA tokenization services for Acquirers enable you to process tokenized payments from a variety of eWallets, including Apple Pay, Google Pay, Samsung Pay, Garmin Pay and more.
A modern must-have for both merchants and cardholders, tokenization ensures secure and convenient Acquirer processing flow in-store and online.

Point of sale:
Contactless (NFC) payments using EMV cards, wearable payment devices, and popular mobile wallets
eCommerce:
PCI DSS compliant customer data protection through processing of tokenized cardholder information
Click-to-pay (Secure Remote Commerce) implementation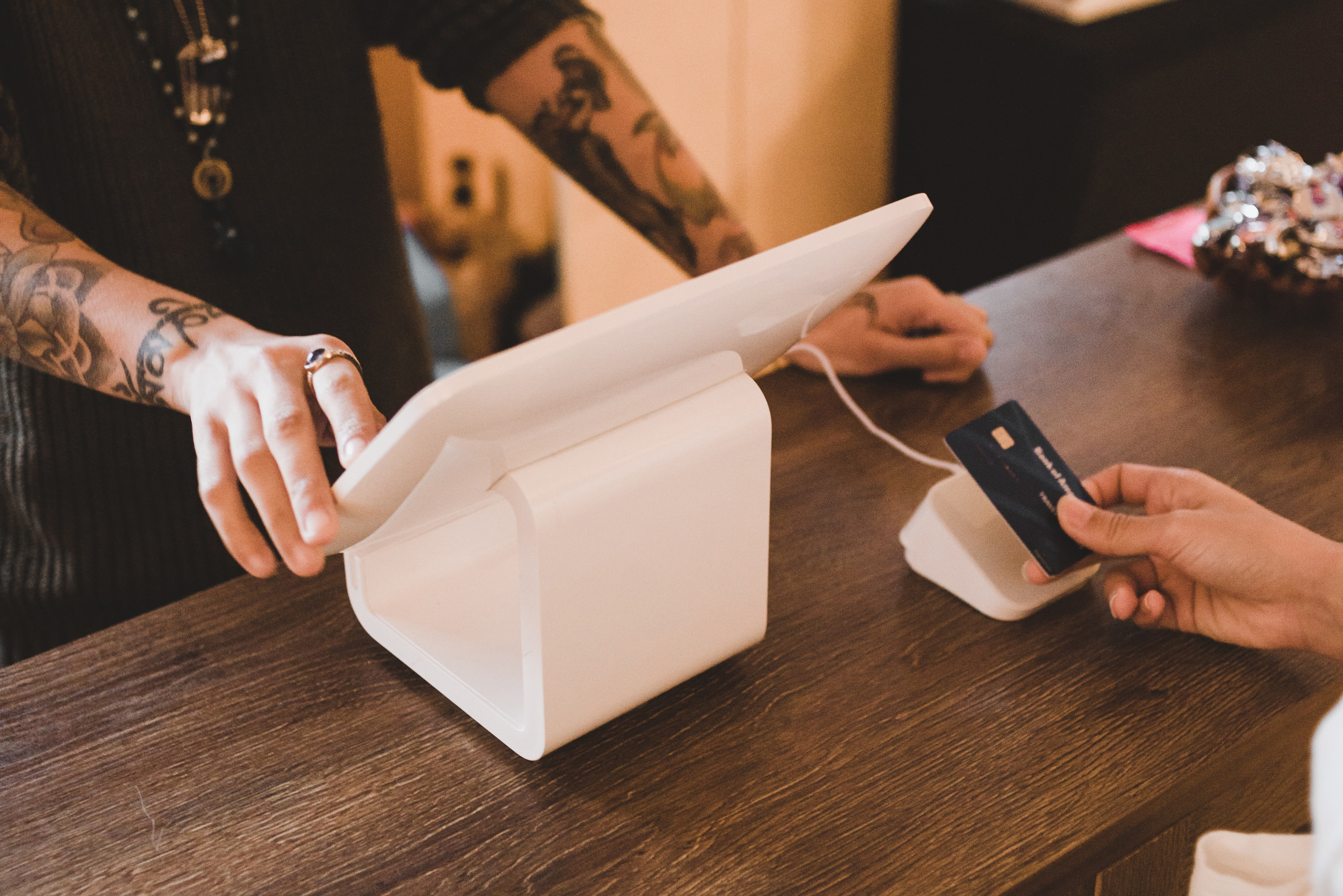 Card tokenization
DECTA Issuer tokenization services provide a flexible EMV payment tokenization for a variety of modern payment use cases.
PCI DSS compliant and certified by the world's leading tokenization platforms (Mastercard MDES, Visa VTS), DECTA card tokenization services offer a safe way to the top of digital wallet.

Protect sensitive cardholder data by replacing it with a secure payment token
Enable safe and convenient payments both in-store and online: contactless (NFC) payments, eCommerce and in-app purchases
Token provisioning flow allowing cardholders to add your card to your existing partner eWallets: Apple Pay, Google Pay, Samsung Pay, Garmin Pay and other digital wallets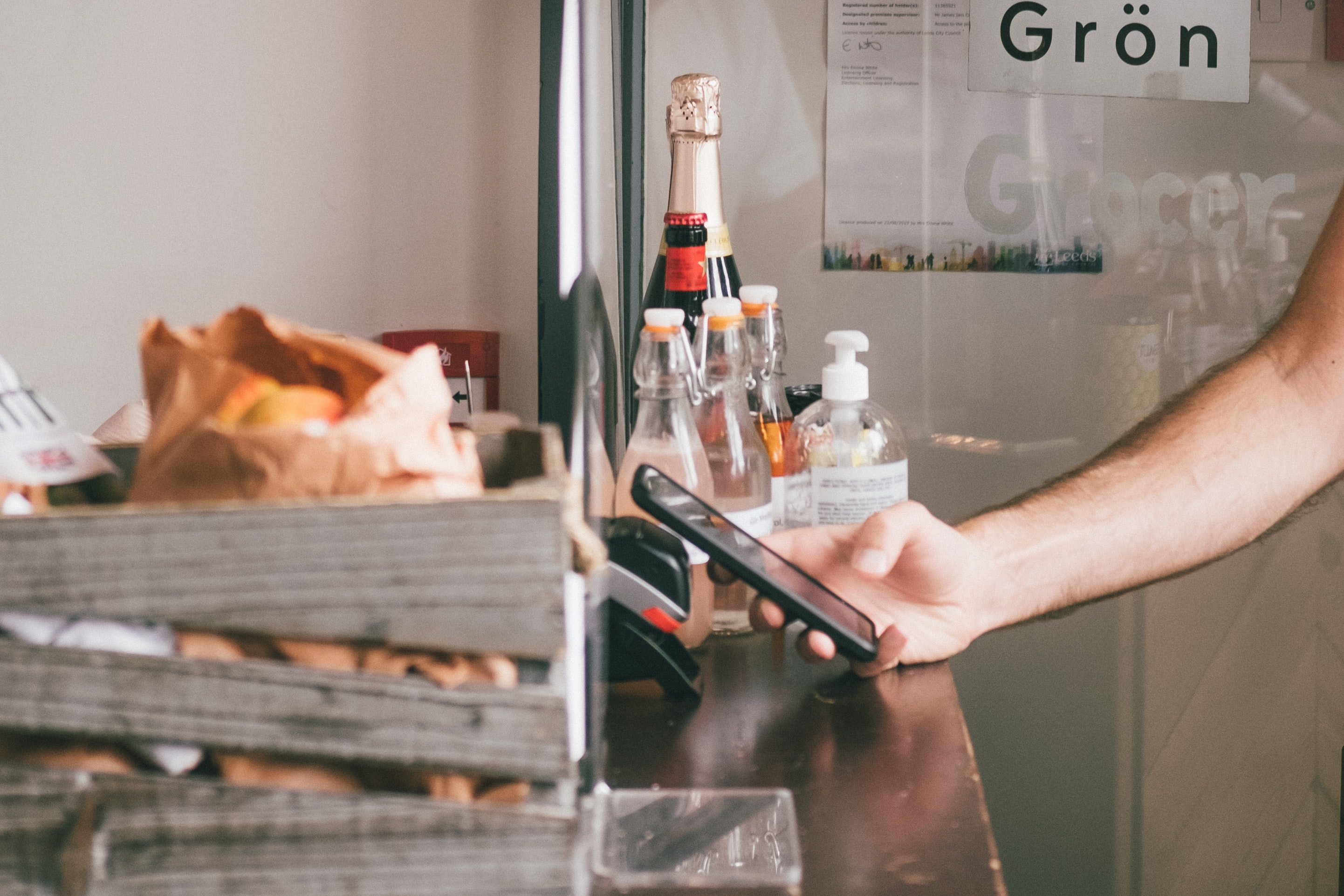 Omnichannel
DECTA Acquirer processing services provide a solid foundation for establishing your omnichannel payment solutions.
Become the go-to payment service provider for your merchants by enabling them to develop payment scenarios that match their business model. Deliver seamless cardholder services across multiple sales channels and customer touchpoints.
Card-present payments

In-store point of sale (POS) systems
Mobile wallets
Vending machines
Card-not-present payments

Multiple eCommerce payment methods
One-click payments
Pay-by-link
Recurring payments
and more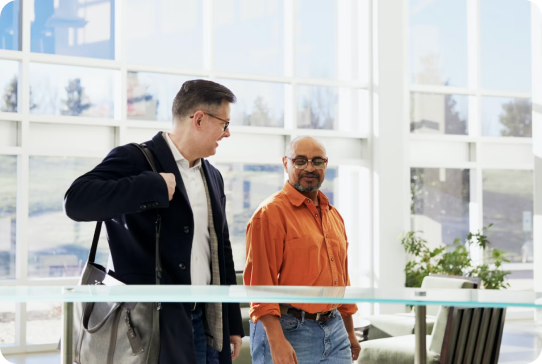 Issuing API
DECTA Card Issuing API provides an easy-to-use platform for card lifecycle management and payment card processing.
Handle your Card Issuing programs with outstanding freedom, transparency and control. Access all the essential tools for payment card management within a single Issuing API integration.
Order, activate and block cards
Manage card information
Administrate card authorization and transactions
Transfer funds
Control spending limits
View card balance
Card tokenization
Assign and remind PIN
PIN counter
Detailed reporting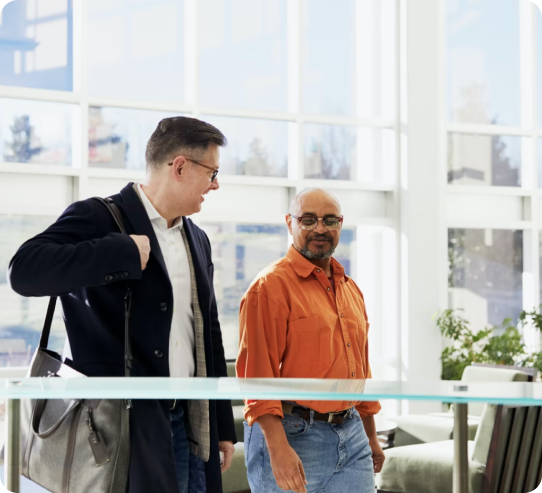 We have made it with an original design and an emphasis on transaction security and customer data protection
Alexander Peshkov,
Co-owner and Chairman of the Board at Bilderlings
Novatti has been methodically building this new Visa issuing business as part of its strategic plan to become a banking services provider. Partnering with DECTA, a trusted, innovative technology-driven processor, enables Novatti to launch this exciting new business and provide flexible and secure new products to consumers, particularly when there is an increased need during the COVID-19 crisis
Peter Cook,
Managing Director at Novatti
We would like to take this opportunity to thank DECTA team for your intensive work during the implementation process. We valued clear implementation timelines, rational and supportive attitude a lot. The solution enabled CENTIZU to deliver great results - at this point in time, there are more than 25 000 cards in circulation, and more to come. We believe that we will be able to run many interesting programs together, not only in Czech Republic
David Tacl,
CEO at Prepaid Solutions
How to get started?
1
Sign up and set the requirements
Register your interest: get in touch with us, either directly or by filling the application form. Let us know the basic details of your business and the type of solution you are looking to adopt.
NOTE: This product is only available to Mastercard, Visa and UnionPay International Principal or Affiliate Members
2
Proposal and agreement
Your provided information will help us outline a technical solution, plan implementation steps, and estimate an implementation timeline. We will get back to you with an offer tailored to match your specific business requirements. Once the offer is accepted, we can continue with negotiating and signing the agreement.
3
Implementation and integration
Depending on your preferred service package, the DECTA project implementation team will proceed with filling-in all the necessary forms, solution configuration and integrations.
* All of DECTA project managers are internationally certified, have 5+ years experience in the Payments Industry, and are driven to deliver every project with exceptional quality and within the best possible time frame.
4
Go-live
As soon as the solution is implemented, tested and approved, it is ready for production Go-live.
Get an offer
Multiple payment types for Acquirers
3D Secure authentication for Issuers
To be the go-to Acquirer in your segment it is essential that you provide businesses and consumers with the most convenient ways to transact. DECTA Acquirer Processing offering enables a wide range of payment types helping Acquirer Banks and Fintechs to diversify and boost their merchant acquiring services.
Launched as an essential part of our Issuer Processing services, the DECTA 3D Secure payment authentication solution presents a comprehensive payment authentication toolset for Issuer Banks.
Multiple payment types
Stay up to date with the changes in market demand, and equip your acquiring solutions for a variety of payment scenarios.
Add value to your payment chain by enabling your existing and new customers with the types of payments suited for their specific business models.
Mastercard MoneySend & Visa OCT
MOTO
Recurring billing
One-click payments
Pay-by-link
Refunds & Reversals
Dynamic Descriptor
Airline Addendum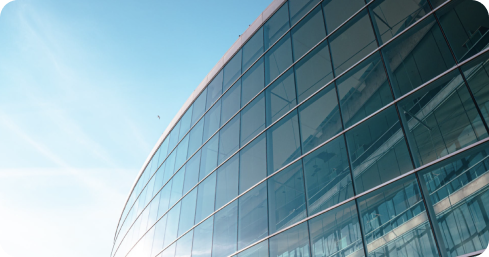 Features at glance
Proprietary multi-factor payment authentication mobile app with rebrandable customer-facing GUI
Out-of-band authentication flow with biometric authentication support
Powerful modules and APIs for a payment authentication solution fully tailored to your business requirements
Full compliance with the latest PSD2/SCA regulations and Payment Scheme requirements
Tailored payment authentication
DECTA 3D Secure authentication solution for Issuers is designed to support any type of licensed payments business at any level of your resource availability.
The service comprises a set of powerful modules and APIs:
Secure ACS server with a customized OpenID Connect (OIDC) authentication plugin
External authentication server
OIDC authentication API
Scoring API
Enrollment API
Rebrandable customer-facing mobile authentication app
Any type of transaction
Are you launching a new payment method? Looking to optimize your current payment processing flow? DECTA Acquirer Processing services offer all the tools necessary to process any type of transaction supported by the major payment networks.
Quickly. Securely. Reliably.
DECTA is a fully certified international payment card processor for Mastercard, Visa, UnionPay International, certified Third Party Processor, holder of ISO 9001 and ISO 27001 certificates. In combination with the most up-to-date payment infrastructure and our broad PayTech expertise, this ensures:
Fail-proof transaction processing for in-store POS and eCommerce merchants
99.99% service uptime
Secure operation at each step of the acquiring processing cycle
Cater to any industry
Use your unique Acquirer expertise to anticipate various customer interactions within your market segment. Adopt a combination of payment types and payment scenarios to tailor your acquiring services to your existing clients, as well as enjoy the freedom to onboard new business across multiple industries:
Fintech
PSPs
Travel
Mobility
Delivery
eCommerce
Marketplace
eWallets
and more
Promoting security and compliance
Online fraud is growing both in volume and level of sophistication. This poses a continuing challenge for the Payments Industry to develop new, more effective fraud prevention solutions. The response is a number of regulatory norms passed internationally in an attempt to standardize and administer online payment security. An example of such regulation in the EU/UK is PSD2 with Strong Customer Authentication (SCA) requirements.
DECTA 3D Secure payment authentication solution helps Issuers to take control of both security and compliance.
OOB and biometric authentication to effectively prevent the latest types of online fraud
Full compliance with:

International online payment security regulations
EMVCo 3DS protocol and 3DS-related ICO requirements
Security specifications of Payment Schemes
4 types of implementation
The four types of implementation offer different combinations of the core modules and APIs to match a variety of business scenarios:
1. Full Issuing and payment authorization solution
1.1. Complete card Issuing service package with 3D Secure support
1.2. One service provider, single API integration point (DECTA API)
1.3. You are not required to have PCI DSS certification
2. 3D Secure authentication app with Enrollment API support
2.1. Suitable for Issuers using other in-house or 3rd party scoring API and card management systems
2.2. No need for additional integration with another 3rd party provider
2.3. You are not required to have PCI DSS certification
3. 3D Secure authentication app without Enrollment API
3.1. Recommended for Issuers with no scoring system of their own
3.2. Fraud prevention rules are managed by DECTA based on Payment Industry best practices
3.3. Quick and simple implementation with a single integration point (DECTA API)
3.4. You are not required to have PCI DSS certification
4. ACS services for existing authentication solutions
4.1. Applies to Issuers with a complete authentication solution, looking to integrate with a certified ACS service provider
4.2. You are required to be PCI DSS certified