Go online within 24 hours: convert your business and start accepting online card payments with DECTA
In turbulent times of changes, DECTA provides unique option for merchants willing to shift their business to online.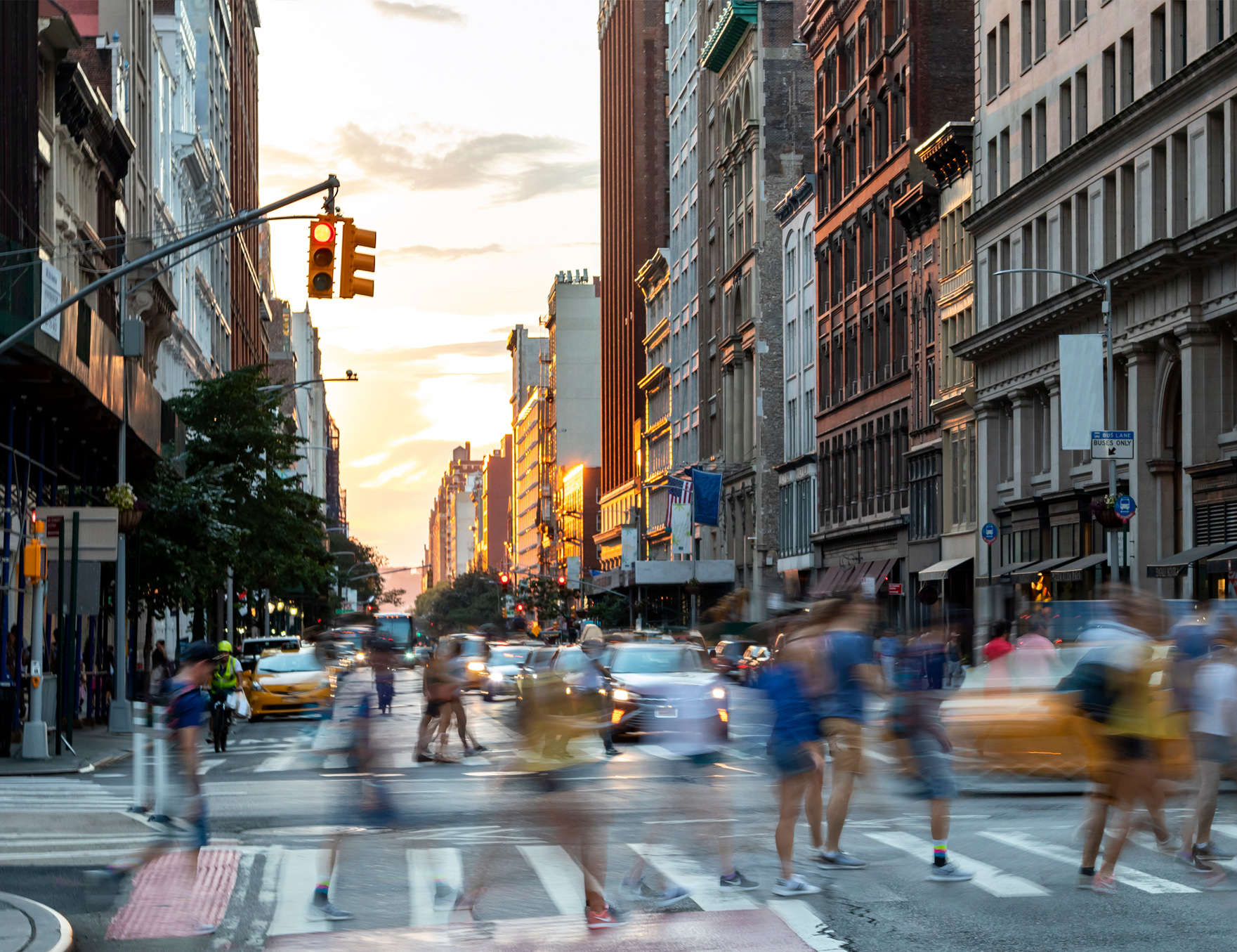 To support a fast transition to e-commerce, DECTA offers a one-day merchant account opening and instant access to the DECTA Payment Gateway. In 24 hours*, a company representative will be able to invoice customers online and see their payment status to initiate the delivery process.
Retail or wholesale, financial industry, electronics, healthcare or food supply - even before having a website now you can accept online payments!
Step 1: Contact: sales@decta.com or fill in an application on decta.com;
Step 2: Answer few questions about the business, company and the goods you are selling;
Step 3: Present company structure and ownership documents for swift legal and compliance review.
And start issuing electronic invoices to receive online card payments from your clients!
How it works?
DECTA Gateway allows you to generate as many electronic invoices - as you wish, with various customization options. The electronic invoice contains a payment link, which is sent to the customer's e-mail or mobile device by SMS and when opened, it is redirected to the DECTA payment page, where the customer makes the payment by Visa or Mastercard card. After the payment has been made, the same moment DECTA Gateway will display information about the successful payment and you may begin to deliver goods or services accordingly.
Advanced options
If you want to supplement electronic invoicing with an instant card payment checkout directly from your website or mobile application, simply integrate with DECTA Gateway API. Check out an API functionality already now: https://gate.decta.com/api/
Given that DECTA Gateway maintains plug-ins for popular online trading platforms such as WooCommerce, Opencart, Magento and others, integration can be accomplished in just a few days.
We will be happy to arrange a call and talk about everything in detail, as well as recommend the best solution given your company specifics: sales@decta.com
* subject to all required documents submission and Decta compliance review and approval.