ECOM21 has reached new heights!
On 5th of March 2020 DECTA together with Deloitte have organised ECOM21 - leading AI and e-commerce conference, welcoming participants from 33 countries.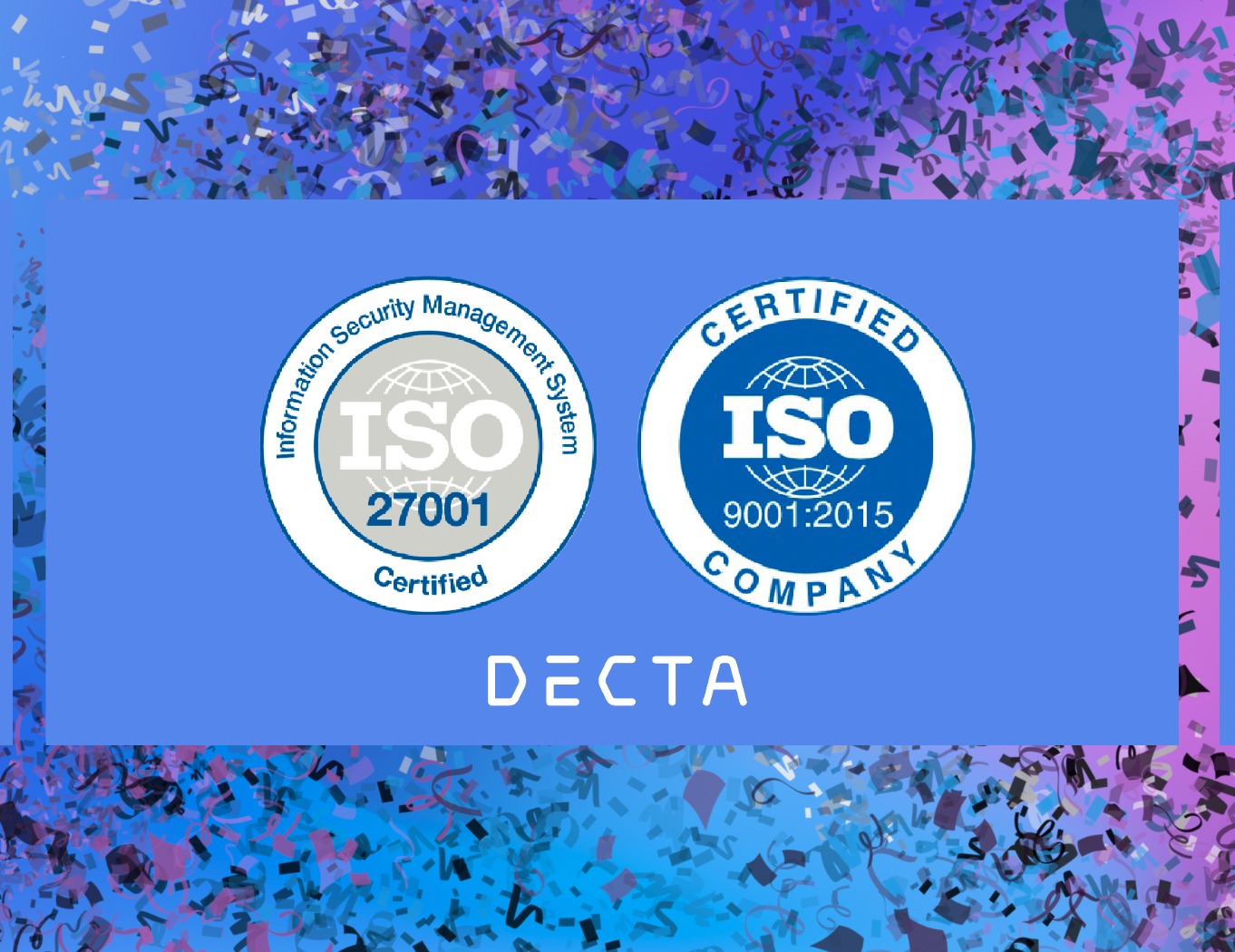 The companies welcomed more than 350 participants from 33 countries. Attendees from Australia, Bangladesh, Algeria, United Arab Emirates and India where participating in the conference for the first time.

Apart from exciting speakers from ABBYY, MTS Group, airBaltic, eBay and others, attendees where welcome at exhibition hall with booths of such companies as e.g. Zendesk and Accuity, Start-up lounge and Visa Lounge to enjoy the 26th floor view and brilliant networking opportunities.

Enjoy the first part of photos from the Main Stage.