Video Memo of ECOM21 2020
Just over a month ago DECTA and Deloitte together have organised e-commerce and AI conference ECOM21 visited for over 350 people from 33 countries.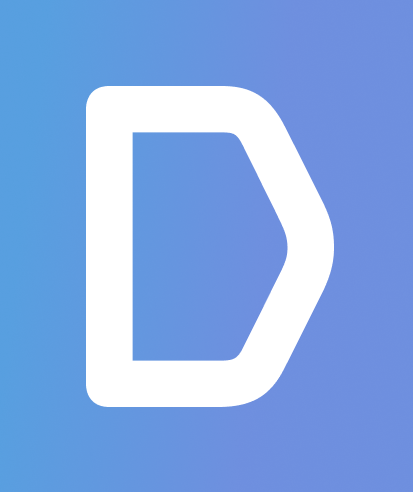 Please watch a video memory of ECOM21, which was held on 5th of March 2020. The event has gathered professionals of e-commerce and AI industries from around the globe. The event was attended by such brands as ABBYY, eBay, Zendesk, MTS, airBaltic and others. DECTA co-hosted the event with Deloitte.