A platform for smooth communication with our dedicated support team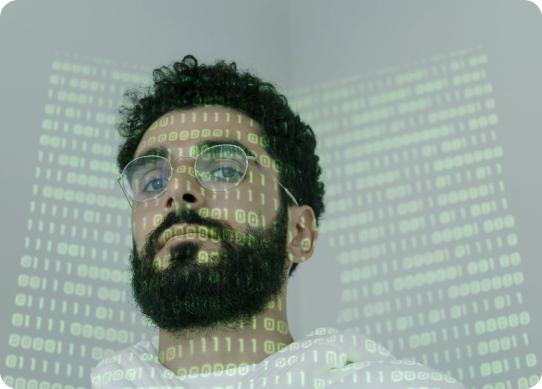 Great news for all DECTA clients!
We have launched our DECTA Customer Portal for smooth communication with our technical support team. Within this system, you will have the opportunity to:
Create requests about any technical issues throughout the collaboration cooperation with DECTA;
Choose the type of request from the provided list;
See the correspondence with DECTA support as conversation;
Browse all the requests created by your organization;
Escalate the requests if necessary;
Close the requests by yourself if you think that they are resolved;
Evaluate the work of our technical support team and have an opportunity to make suggestions for the improvement of our service.
The new solution will increase the speed at which requests are answered and improve the quality of the service. We are excited to work closely with each of our customers and hope that the new experience will bring even better results.