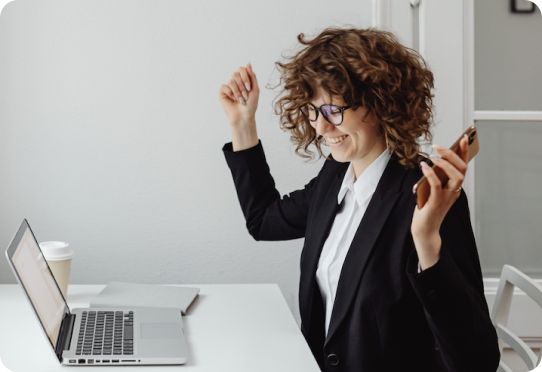 DECTA helped to launch Novatti's Visa issuing business, and provide flexible and secure new products to Novatti's clients
Clients profile
Novatti is an award-winning global software technology, utility billing, and payment services, provider. Both through technology and services, Novatti helps economies, corporations, and consumers digitize cash transactions.
Challenge
Short delivery time
Safe solution, with highest security standards
Dispute management
24/7 support
Solution
Meeting the expectation of delivery time
Clear implementation timelines and professional team support
Fraud and risk management
3D Secure
Results
DECTA, a trusted, innovative technology-driven processor, enables Novatti to launch this exciting new business and provide flexible, robust, and secure new products to consumers, particularly when there is an increased need during the COVID-19 crisis.
Please read the full article about the case.