#MeetDECTA at ECOM21
ECOM21 Conference IS BACK, and we CAN'T WAIT to meet all of you there!
January 12, 2022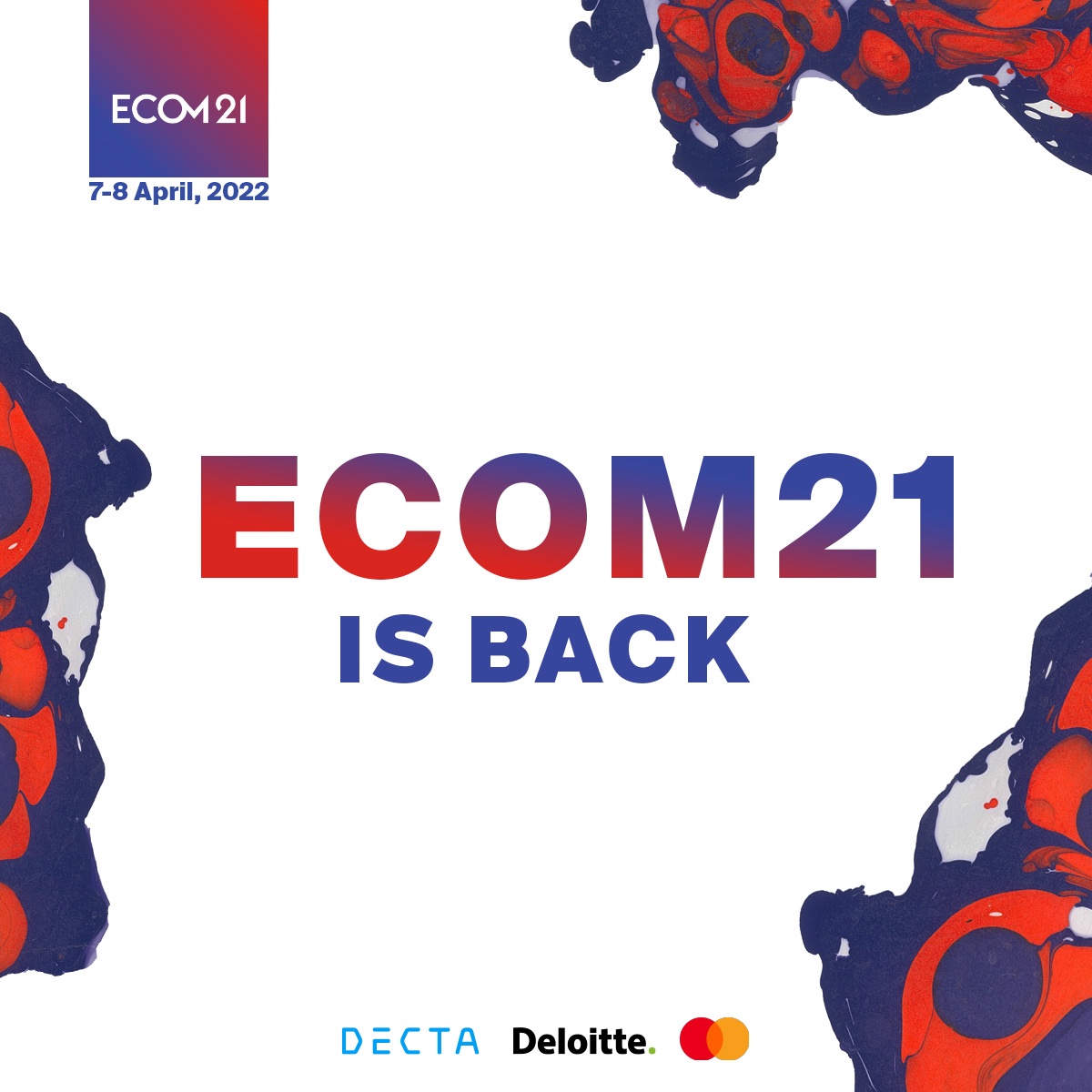 Mark your calendars for the 7-8th of April to expand business connections in a real-life networking event!
You will get the chance to meet industry professionals, attend speeches and workshops by the leading companies - Mastercard, DECTA, Deloitte, and LexisNexis Risk Solutions, to name a few - and learn the newest FinTech, AI, and eCommerce trends that will help your business thrive.
From our side, Norberts Millers – the Product Owner of the DECTA Payment Gateway – will be the one speaking about the latest trends in the payments industry. Norberts spends his life delivering modern payment solutions to everyone from small eCommerce merchants to large financial institutions.
During 7+ years in the payments industry, he has learned a lot about clients' desires fulfilling roles in:
🔹 Support
🔹 Compliance
🔹 Business analysis
🔹 Product ownership
Stay tuned for exciting announcements and follow the event on social media platforms - ECOM21 will take your business to the next level.
#MeetDECTA #ECOM21 #eCommerce